Baking inspiration for the week:
Words cannot explain how thankful I am that I found this website. If you are a cookie fanatic just click on the link and see for yourself. I lost two days of my life on this site - and they were worth it. Go get schooled!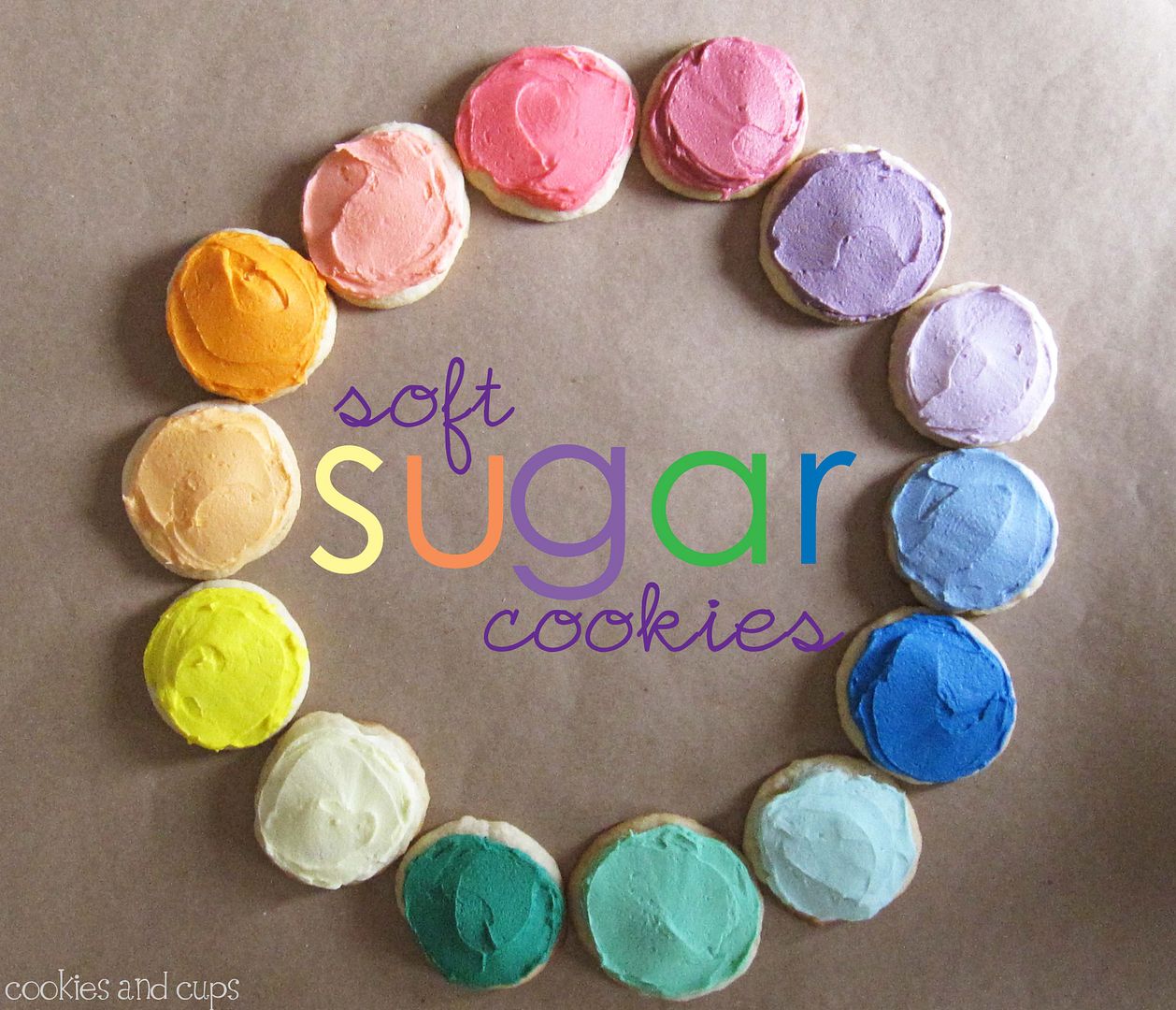 These are just randoms that I quickly linked. My favourite part of the site is that they have instructional videos teaching you cookie decorating techniques.
Just think about it - tons of talented cookie decoraters and they are giving you instructions FOR FREE!! WHOOOO HOOOOO!!!
Sewing inspiration for the week:
Today's inspiration is a website called madestuff. In particular - sock creatures and monsters - just because most of their facial expressions mirror my mood today (2nd pic). My work schedule changed a little (stuff just happens 30min earlier now) but I feel like a zombie today - I - can - hardly - keep - my - eyes - o...p.......e............n.
(click on the pictures for the links)
Happy Monday! (hope you are more awake than I am)